LUCA supports students, researchers, teachers and employees who want to make LUCA School of Arts visible to the outside world through all kinds of initiatives.
LUCA opts for a pooling of resources. A central budget has been created for this purpose, where support can be requested in an accessible manner for well-defined initiatives.
Save the date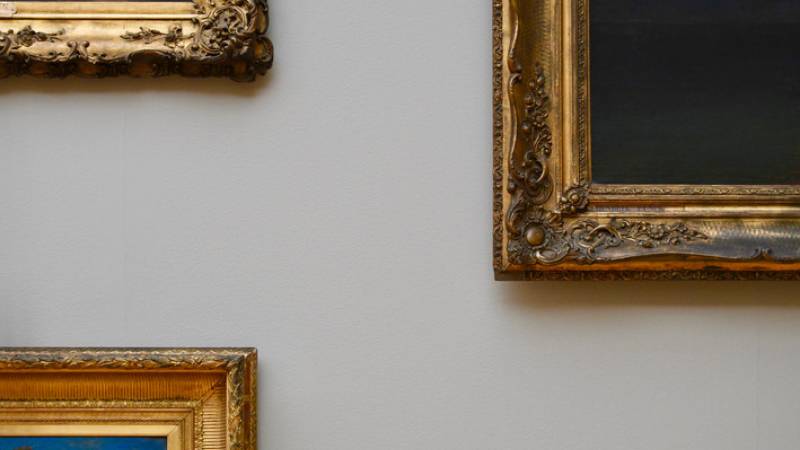 Fri 18.11.2022 - Sun 04.12.2022
Sint-Lukasgalerie, Brussels
Solo exhibition of doctoral student Gianluca Cosci, presenting a selection of his most recent production consisting of paintings, photographs and modified ready-made artworks.