Research and Innovation play a prominent role at Luca School of Arts. LUCA Faculty of Arts leads on inspiring and facilitating research across a wide variety of disciplines- visual arts, audiovisual arts, performing arts, music and design. The researchers of LUCA Pro support industry and small and medium-sized organisations to develop innovative solutions to their real-world problems.
Drawing from practice and theory, our research cultivates the rich creative environments of our 5 campuses  (Brussels, Genk, Ghent and Leuven), enriching our students' practice and overall knowledge. Luca also collaborates with KU Leuven on its PhD  programme in the arts, further demonstrating our leading status as a centre for excellence in the fields of artistic research. 
Doctorate in the arts
Interested in doing a doctorate in the arts at LUCA Faculty of the Arts? The first step is that you need to find a supervisor who is willing to support your research project. 
02 250 11 00
research

[at]

luca-arts.be
Paleizenstraat 70
1030 Brussel
News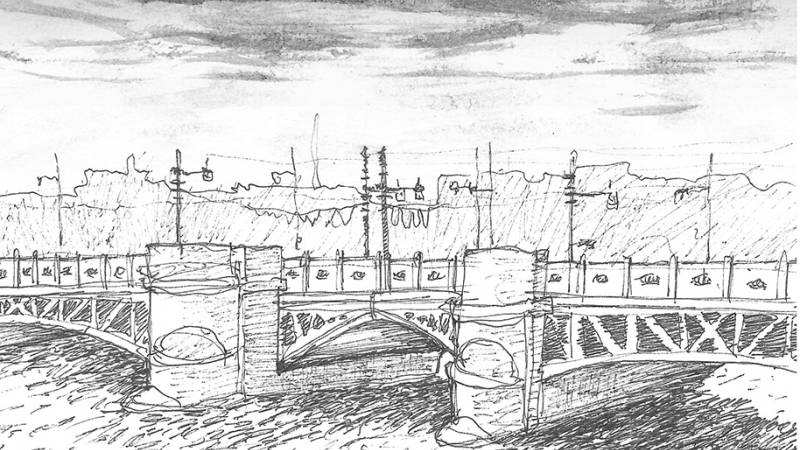 12 August 2022
Marina Kazakova enters into a dialogue with Bart Dewolf about the strategy of translating a lyric poem into drawings