Campus Genk / C-mine
+ 32 2 447 16 00
info.cmine@luca-arts.be
C-MINE 5
3600 Genk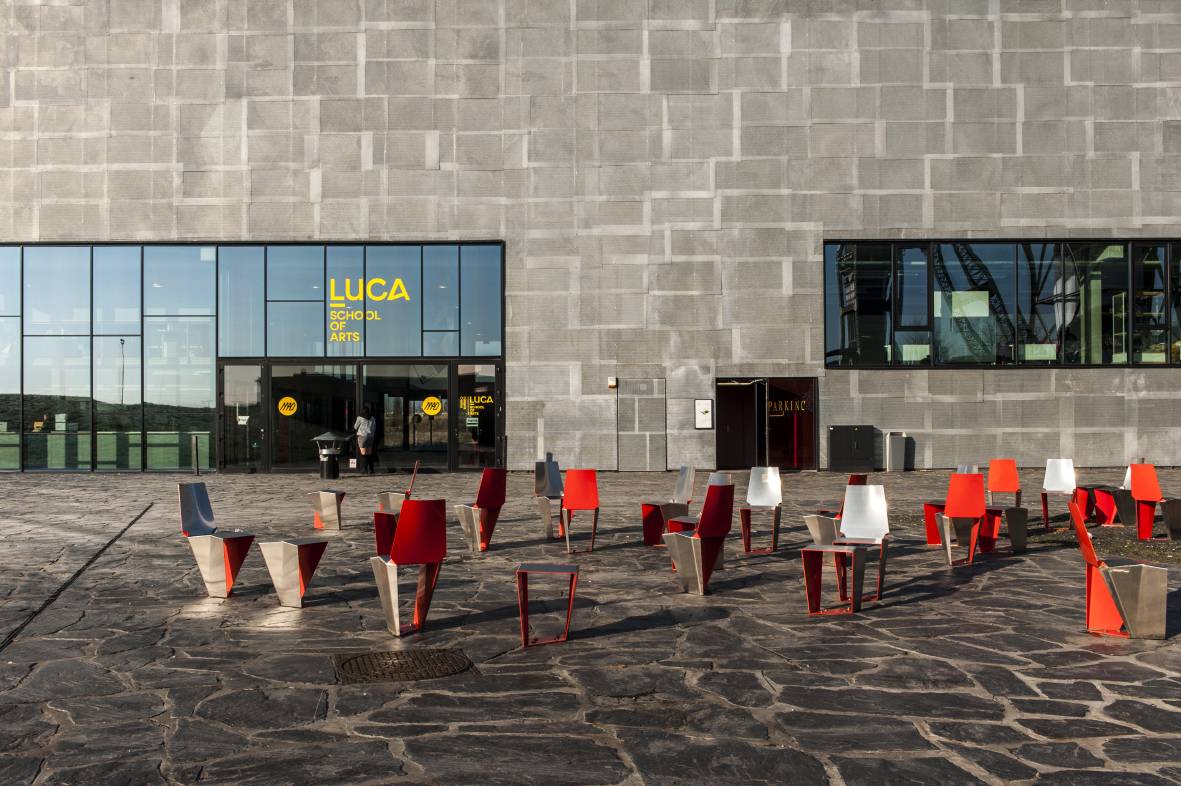 C-mine offers an excellent framework for art education. C-mine is an inspiring place for creative entrepreneurship and a breeding ground for young, creative talent.
Furthermore we create an interesting cross-fertilization with the professional field through collaboration with partners such as C-mine Crib, FabLab, IDE (Innovation & Design Euregio), FLACC and other creative organizations and companies.
International Master Programme
Regular Master Programmes
Pages under construction
The official language of the other LUCA master's programmes is Dutch.
Proficiency in Dutch is recommended, but because most master's programmes consist of a considerable amount of elective courses taught in English international students with a good command of the English language are also welcome to attend the Dutch taught master's courses. Moreover, practical course components (such as studio practice, music, …) are taught in small groups making it easier to accommodate international students.
Programmes
Animation film 
Photography 
Game Design
Interaction design
Product Design 
Television - Film